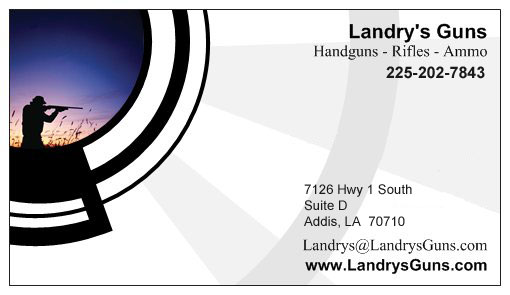 ---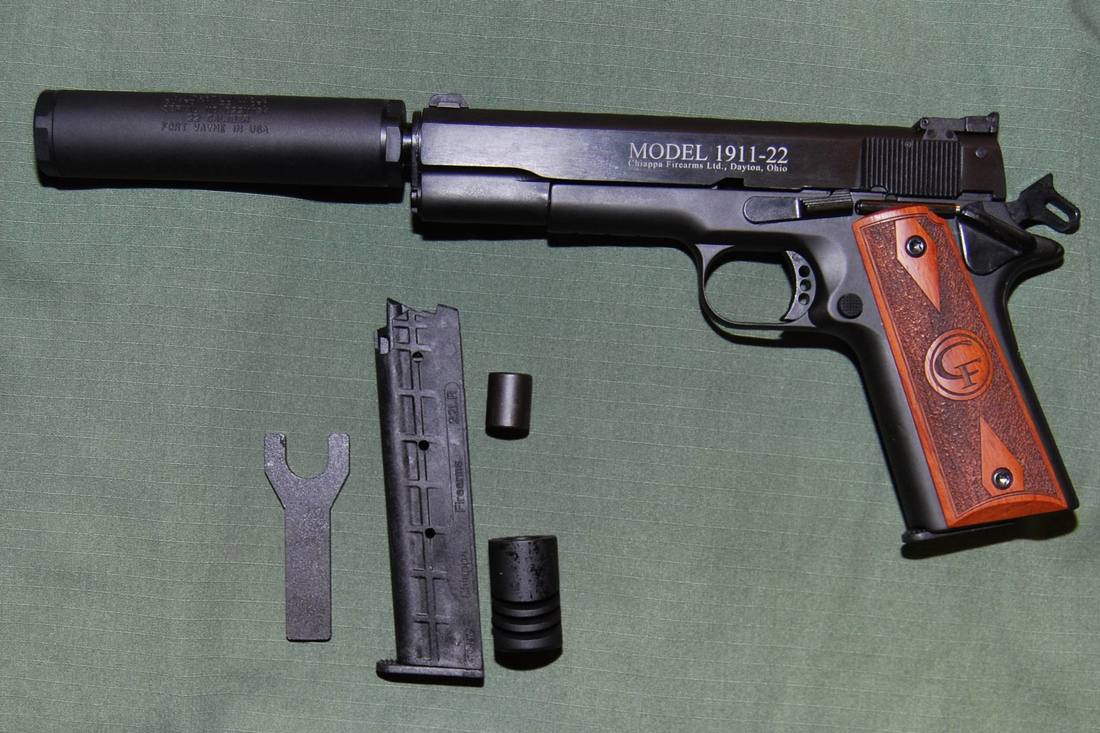 7126 Hwy 1 South
Suite D
Addis, LA 70710
225-202-7843

We are a small family owned gun store supplying the best prices on class 3.
We stock several manufacturers of suppressors and will order anything you want.

We also have new and used handguns and rifles.

We're not the largest, we're not the smallest, we're just Landry's Guns.


---
Silencerco 9mm .5x28 Piston 9mm
$75.00
Piston for Silencerco pistol caliber silencers and Hybrid silencers.
Manufacturers we stock, but we can get you anything: